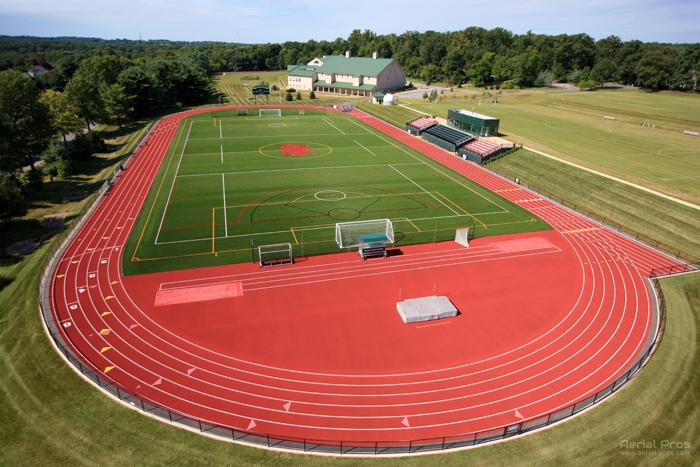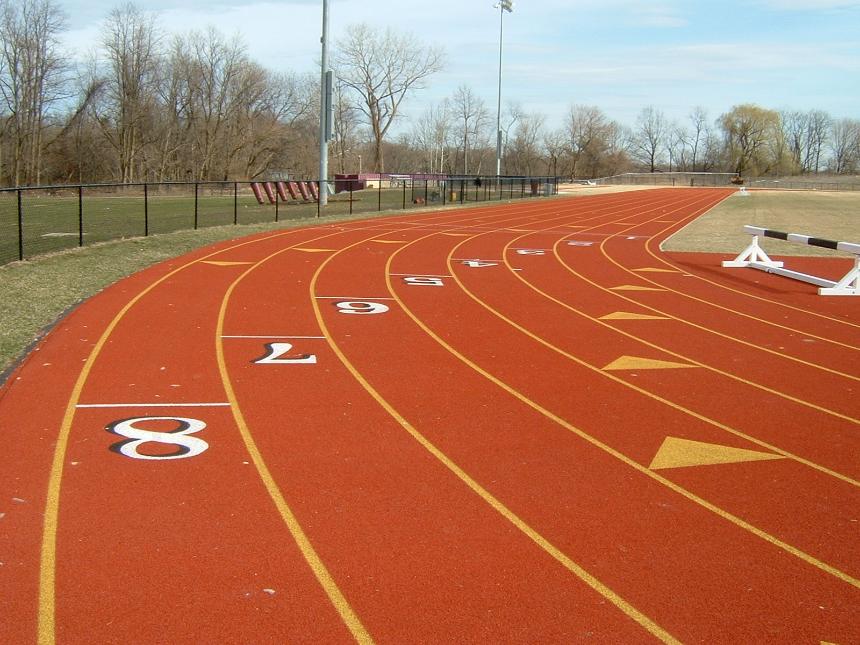 Athletic Track construction or Tartan running track construction is one the most challenging works in the construction industry,it needs proper designs and proper workmanship which Donnstein Sport courts are true experts in this regard.Athletic tracks or Tartan running tracks come in different colors which are uv light resistant.Which means that our Athletic track or Tartan running tracks constructed by us dont easily fade in color.
From Concept to Competition a team concept of construction with the contractor taking the project from conception to completion saving the owner time and money and providing one source responsibility
Turnkey: all materials and labor to provide a complete project
Dnnstein Sports Court has the experience and expertise to furnish you with a complete rubber tartan running track or athletic track facility from the beginning stages of design to the final phase of synthetic surface installation and professional striping. Your completed facility will have the quality and appearance worthy of both school and community pride.
Specializing in design/build and turnkey projects
Certified Track Builder on staff
Knowledge of governing body rules
Expertise in site evaluation
Drainage systems
Complete infrastructure for synthetic turf fields, including drainage
and laser-graded base
Paving with asphalt or post-tensioned concrete
Surfacing with a full range of latex or polyurethane systems
Professional striping and custom markings
Accessories and equipment
Consultation and Design
Planning and design for the site is of vital importance to the performance and functionality of the facility. A site inspection, soils investigation and a meeting with all interested parties will constitute the first step in this process to identify the needs of the owner and of the site. From this, a CAD-generated drawing of the facility will be prepared.
The soils investigation will recommend procedures to maximize the longevity of the asphalt paving. As asphalt is generally prone to cracking within a relatively short period of time, consideration may be given to a concrete substrate to maximize the lifecycle of the rubberized surface.

Sporting Surfaces
Donnstein has a surface for every purpose! With many years of industry experience, the team at Donnstein specialises in the design and installation of all synthetic sporting surfaces for private clients as well as clubs and schools.
Cricket wickets, football ovals, bowling greens, mini golf courses, putting greens and hockey fields or even large, multipurpose sports fields - Donnstein does it all, and will work with you to create the ideal surface to meet your specific requirements and budget.
Donnstein promises never to compromise on quality. We choose to use only quality made products to ensure a superior result.
Consider the benefits of synthetic grass:
Surfaces in a range of grades and colours to suit your needs
Enables year-round play
Very low maintenance and long-lasting
Sophisticated UV inhibitor
Fast draining in wet weather
7-10 year warranty
All sporting accessories can be provided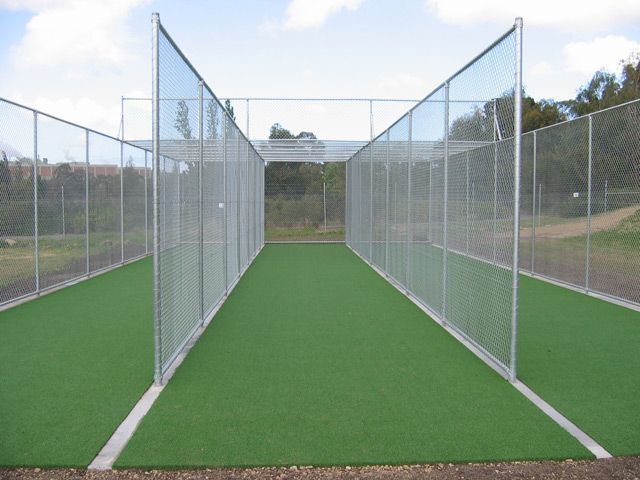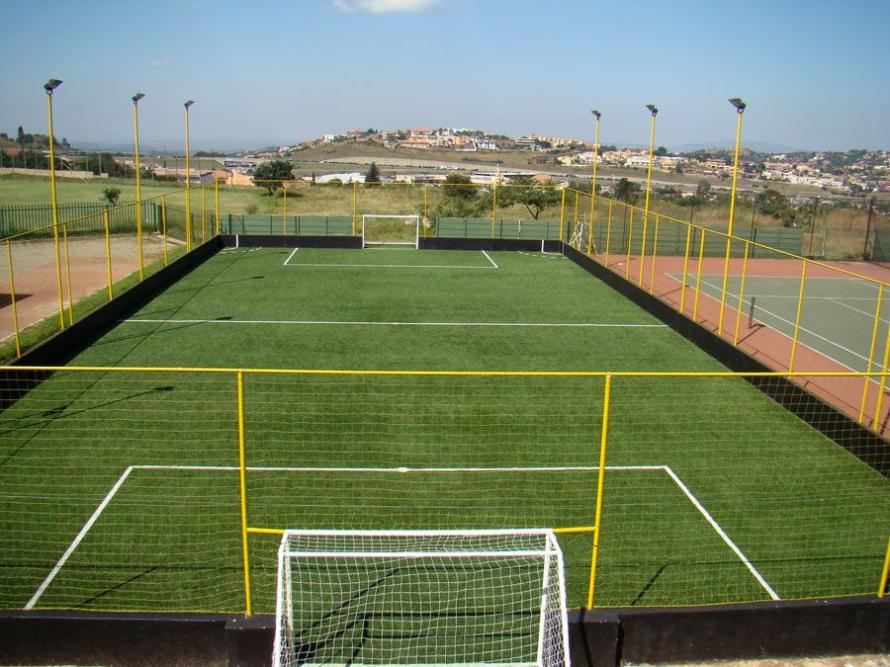 Astro Turf Sports Surfaces
Donnstein Synthetic Football Turf and Artificial Soccer Pitches
Donnstein Sports Court Pitches football surfaces include the very latest third generation (3G) long pile turf in monofilament and fibrillated yarns offering outstanding playing characteristics and providing a 'natural looking' durable surface.
Our service is based on practical experience of constructing football pitches and Five Aside for the biggest soccer clubs across South Africa.
All Donnstein Sport Court Pitches soccer turf products are developed under the following criteria:
DSC has built and installed five aside and soccer Astro turf for schools ,colleges and universities
DSC select its carpet fibres from a number of top quality suppliers and is not tied to any one supplier for all our sports surfaces.
Based on extensive research and feedback with professional players and some of the top football coaches.
Utilising the expertise of leading independent consultants in South Africa who specify pitch construction and carpets.
An excellent range of synthetic sports carpets designed to meet the rigorous demands of the customer at both international and national level, clubs, schools or local authority projects.
Due to DSC Pitches manufacturing flexibility, we can provide an individual carpet specification if required. Our range of synthetic carpets carries certification from the Football organisations