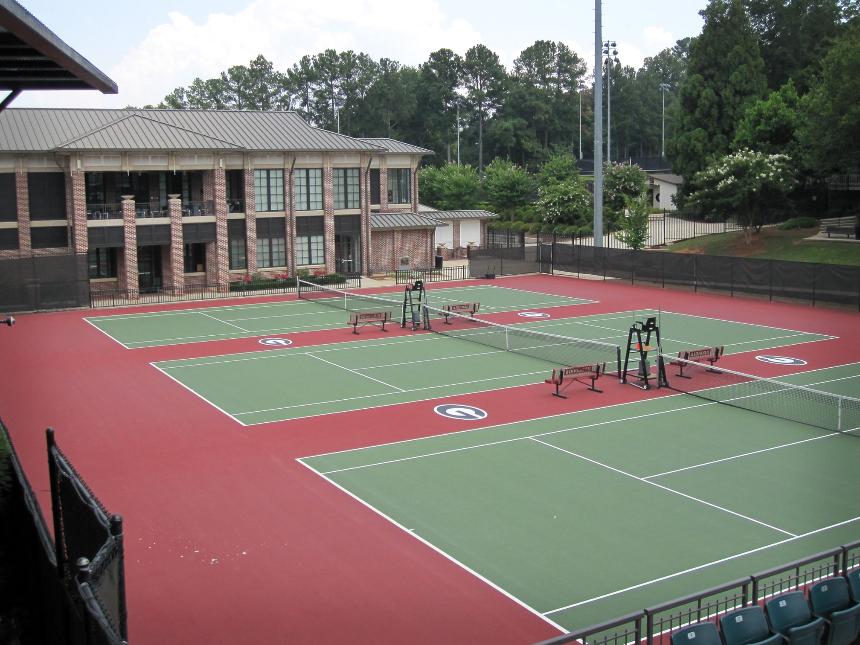 Donnstein Sport Courts has been specializing in Tennis Court construction ,Tennis court resurfacing and Running Tracks for over 30 years and three generations. We provide unmatched experience, service, and offer multiple problem solving solutions to any project.
We offer a full range of performance surfaces and amenities, including lighting, fencing, and supplies to furnish a complete turnkey project.
Contact us for:
Tennis court construction

Tennis court resurfacing

Basketball court construction

Basketball resurfacing

Netball court construction

Netball resurfacing
Running track resurfacing

Running track construction

Athletic court construction

Athletic track resurfacing

Tartan running tracks

Combi court construction

Multi court construction

Five aside court construction

Hockey field construction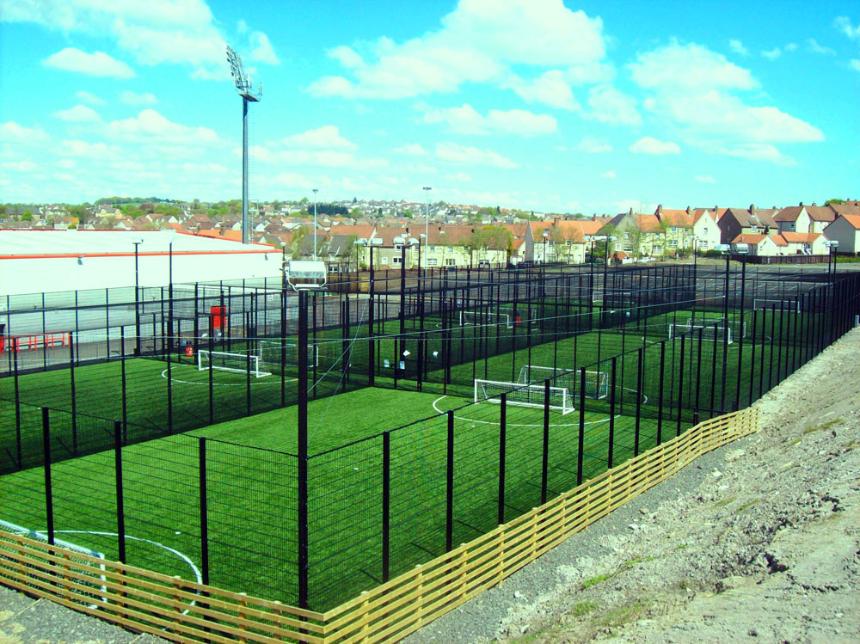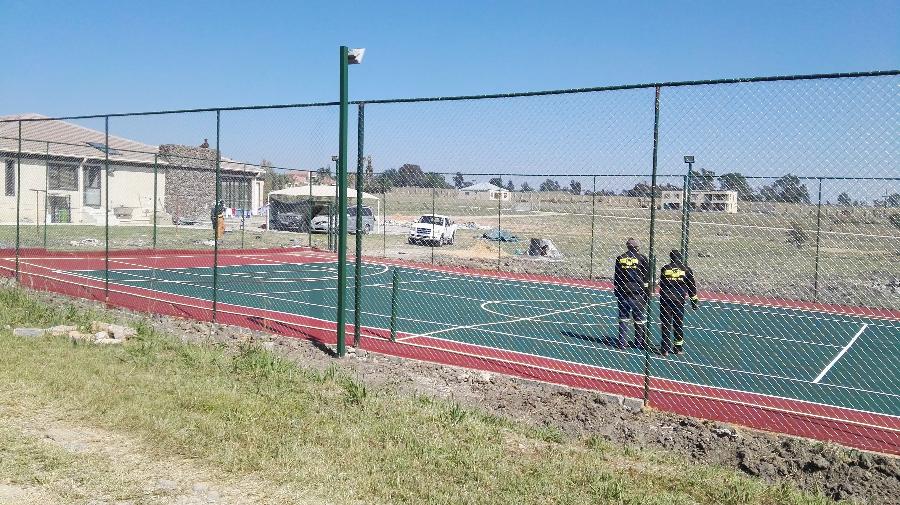 OUR COMMITMENT
To provide premium tennis court resurfacing products and unparalleled service to the tennis court construction and sports surfaces application industry. Donnstein Sports Courts products, tools, and equipment are stocked and distributed throughout South Africa This enables us to provide a complete line of products and support to tennis court resurfacing professionals, specifiers, and end-users at a local or regional level.
ENVIRONMENT
100% acrylic, water-based sports surfaces with low levels of volatile organic compounds provide a safe environment for athletes and tennis court resurfacing companies that use Donnstein Sport Courts repair products and sports surfaces. With a variety of colors, our sports surfaces offer choices that can contribute to LEED credits for low solar reflective index. This results in cooler sports surfaces and surrounding area, or heat island reduction. Donnstein sports surfaces uses only recycled rubber in our cushioned premium tennis court resurfacing systems.
CONVENIENCE
Tennis court resurfacing is a unique trade, and sports surfaces are not available in common hardware stores. Donnstein sports surfaces are available throughout South Africa Not only do we stock sports surfaces and repair products, but also many of the common tools for mixing and application of tennis court resurfacing products.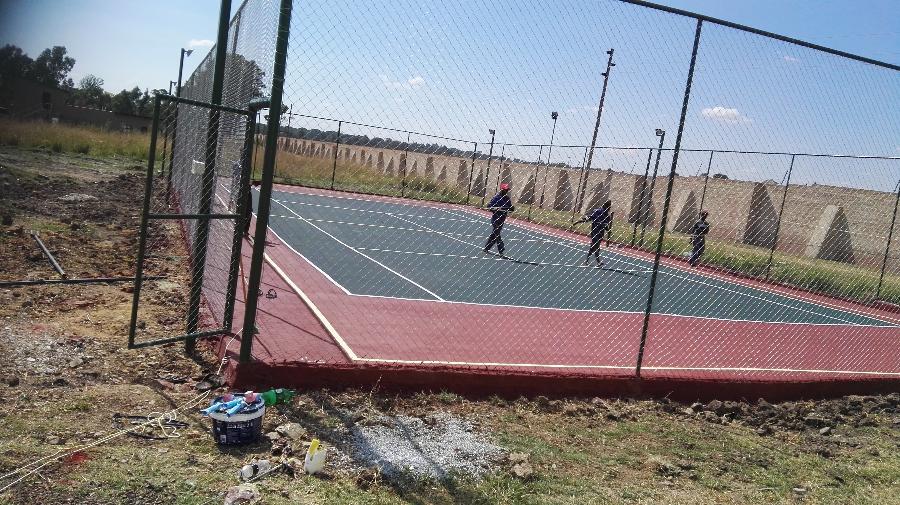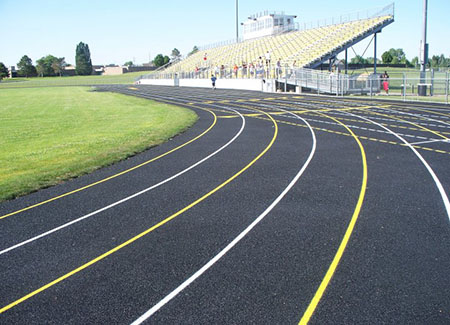 RUNNING TRACK SURFACES
Donnstein running track systems are designed for application over properly prepared asphalt, concrete or latex-based running track surfaces. Donnstein systems contain small rubber granules that enhance the flexibility of the coating and add to the overall shock absorption of the surface. Our synthetic running track formulations beautify and protect against oxidation, raveling, and moisture penetration.
Donnstein Plus is available in all Donnstein standard colors by utilizing ColorPlus Pigment Dispersion. ColorPlus contains high quality pigments to ensure vibrant color, hiding, and many years of non-fading performance.
Donnstein Plus uses include:
Resurfacing existing SBR latex running tracks.
Use as an athletic track surface on new or existing surface (asphalt or concrete).
Walking path, jogging trails, middle and high school track
Coating for rubberized asphalt track
Running Tracks
If you are interested in getting cost estimates for running track construction or resurfacing, contact us for referrals to qualified sport surfacing contractors in your area.